Clogged drains? Blocked pipes? Slow draining shower or tub? We have the professional drain cleaning and sewer cleaning services you need to get your pipes flowing again.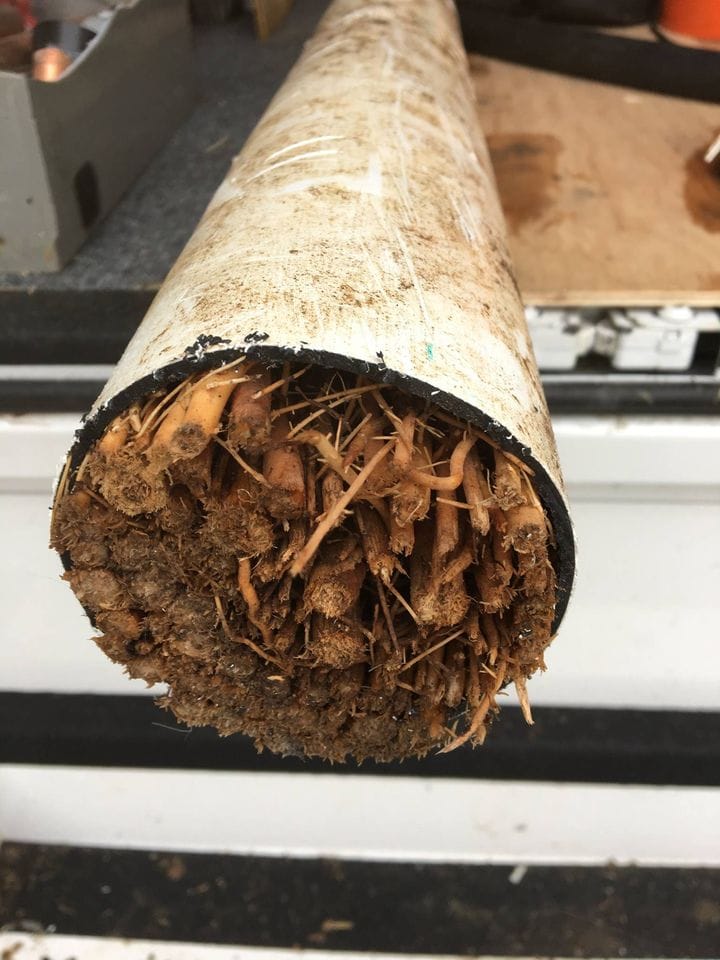 We're experts when it comes to unclogging drains - we have the tools and experience to unclog even the most stubborn drain clogs. From garbage disposals to sewer mains - if it's blocked we can unblock it!
Clogged drains
Clogged kitchen sinks
Clogged bathroom sinks
Clogged showers and tubs
Slow draining bathtubs
Slow draining showers
Overflowing toilets
Clogged toilets
Sewer back-ups
Main line clogs
From grease and hair and tree roots, there are many things that clog your drains and pipes, but nothing that can stop us from getting them flowing again. Call today for an estimate!