Our Plumbing Specialities
Full-service plumbing repairs & installation
Toilets, tubs, faucets, showers, and sinks
Garbage disposals
Water pressure regulators
Plumbing Repairs & Services
Repairs on faulty plumbing items: leaks in pipes, dripping faucets, toilets, hose bibs etc.. Preventive maintenance: Water heater flushing, Water pressure checks, home inspections etc.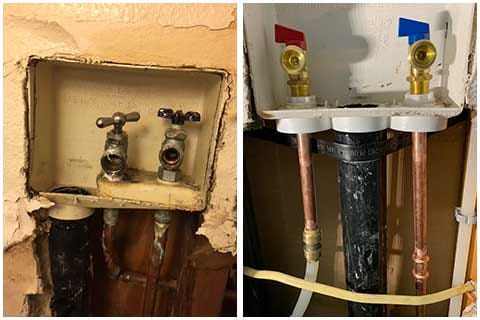 Toilets
Over half of toilets installed require a double flush to clear the bowl, stop wasting water today and order your "Toto" toilet now. Visit Totousa.com to see the different models available, then call us for your installation. Our Favorite is the: Drake model # CST744S with softclose seat.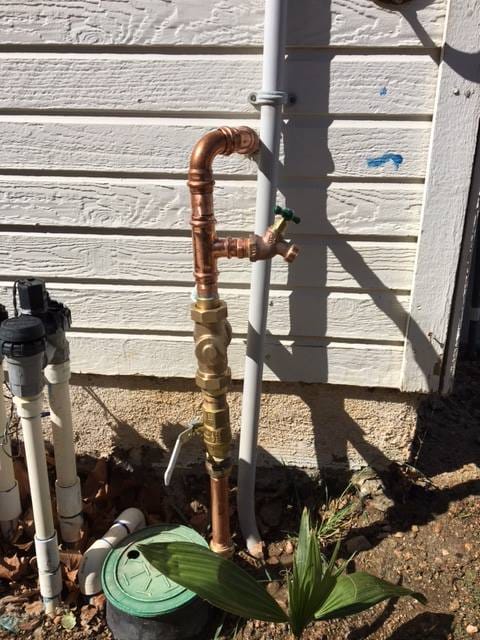 Faucets
Dripping Faucets or shower valves? Repair or replacement available on most brands. For Replacement our favorite is Moen.
Garbage Disposals
"Grind More Hear Less" - Multi grind disposals by Insinkerator. Call to see which one is best for you! Visit www.insinkerator.com to get the details.
Water Pressure Regulators
Does your home have constant leaking faucets, toilets? It may be caused by high incoming water pressure or thermal expansion created by the water heater, call today for a thermal expansion and pressure test.