You can trust Oasis Plumbing to locate and repair your water leaks - we specialize in expertly pinpointing leak locations and quickly fixing them.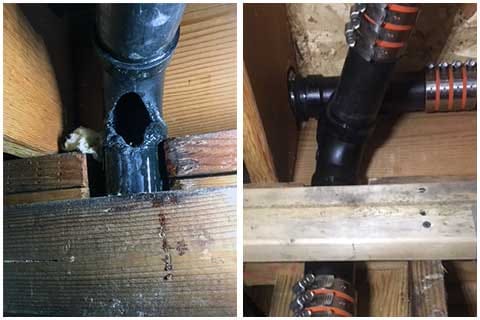 We're experts when it comes to finding and fixing water leaks. Don't wait! If you suspect a water leak take action now. A leaking toilet can cost hundreds of dollars on your water bill and leaks behind walls can be causing water damage!
High water bill? You might have a water leak! Our experts are ready to help, call now!
Regardless of where your leak is, we can find it and fix it!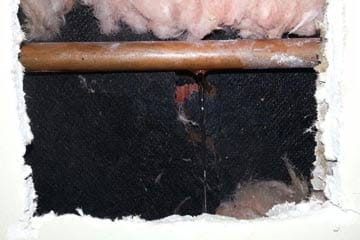 Slab leaks
Underground leaks
Leaks behind walls
Pipe leaks
Water main leaks
Toilet leaks
Plumbing fixture leaks
Water heater leaks and more!
We offer residential leak location for leaks under a slab foundation, in walls or ceilings, and more. We also locate sewer line breaks and the depth of the sewer line. Cause and Origin Reports available for Insurance Adjusters.